Zonker Strips
Zonker strips including rabbit and squirrel.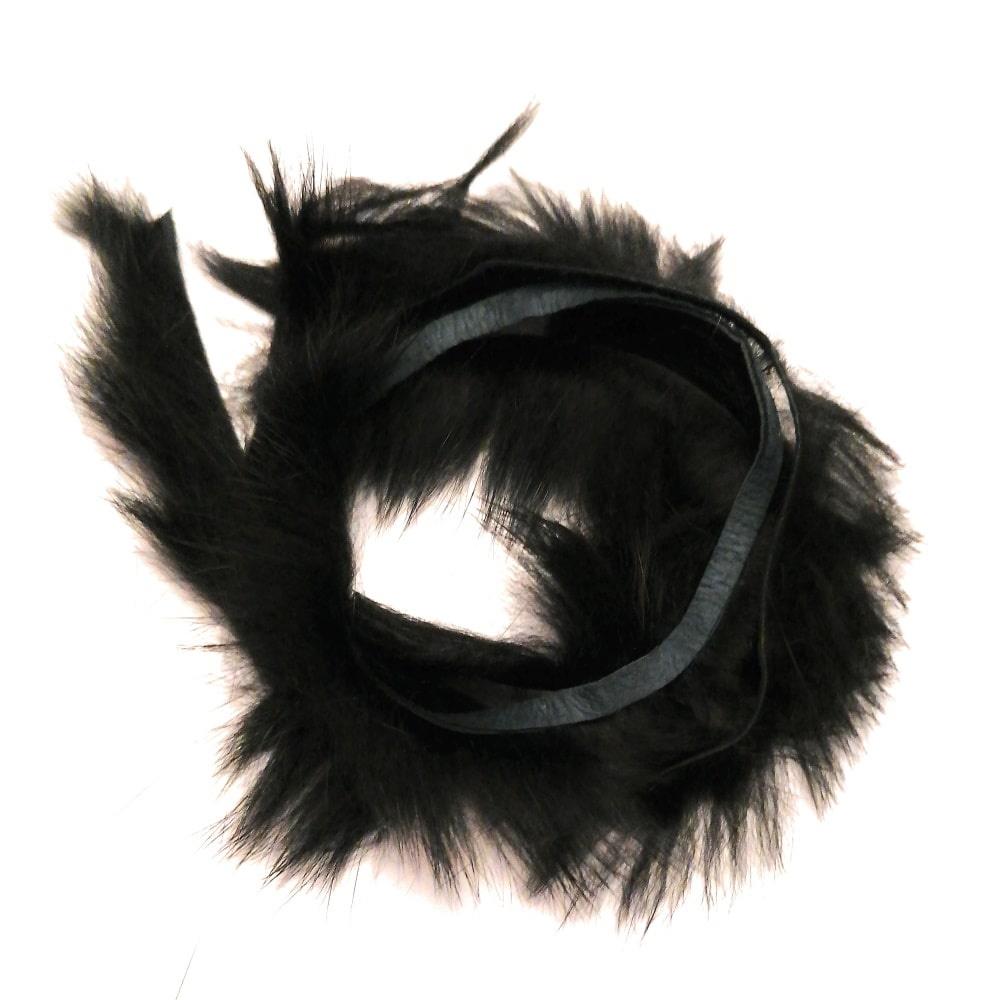 Cross cut rabbit strips for tying zonkers.3 strips per pack giving approximately 12 inches in total. Cross cut rabbit strips are wound around the hook...
View details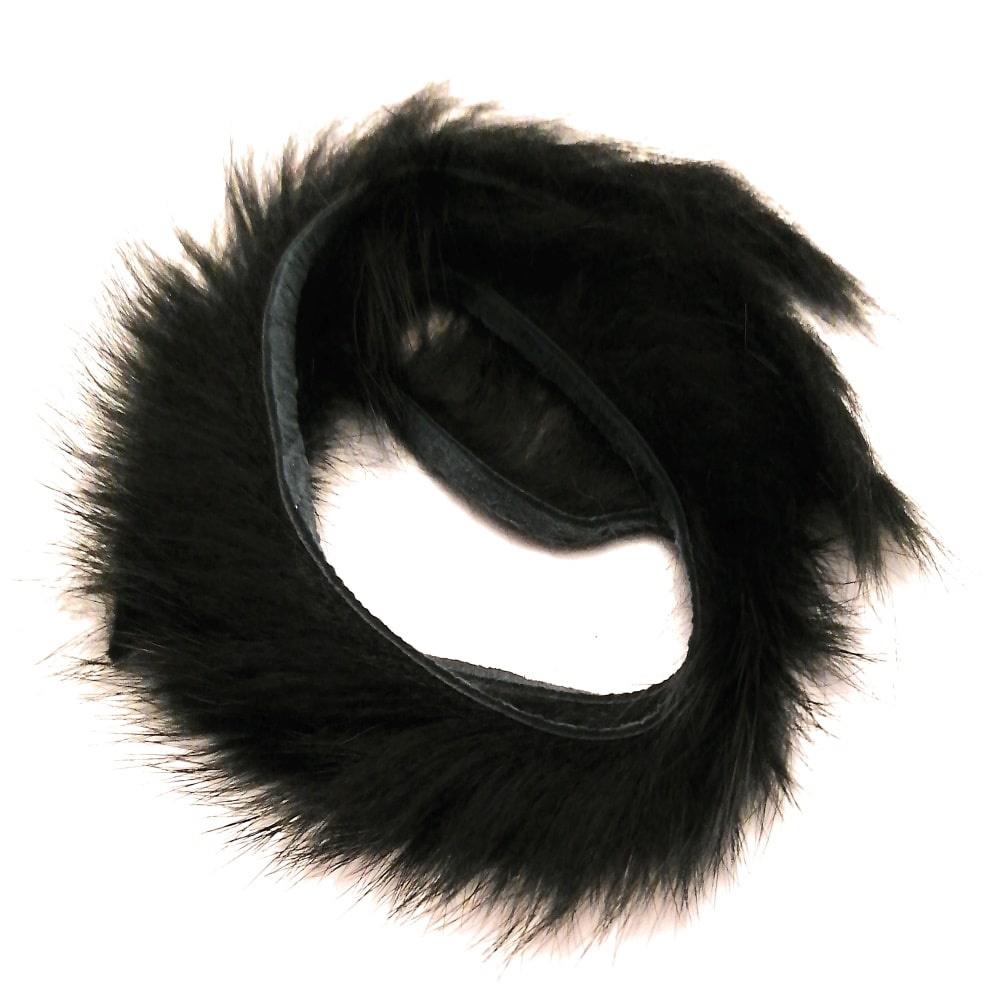 Rabbit strips from Fly Tying Scotland.16 vibrant colours available to choose from. Perfect for tying zonker style flies.Approximately 1 meter
View details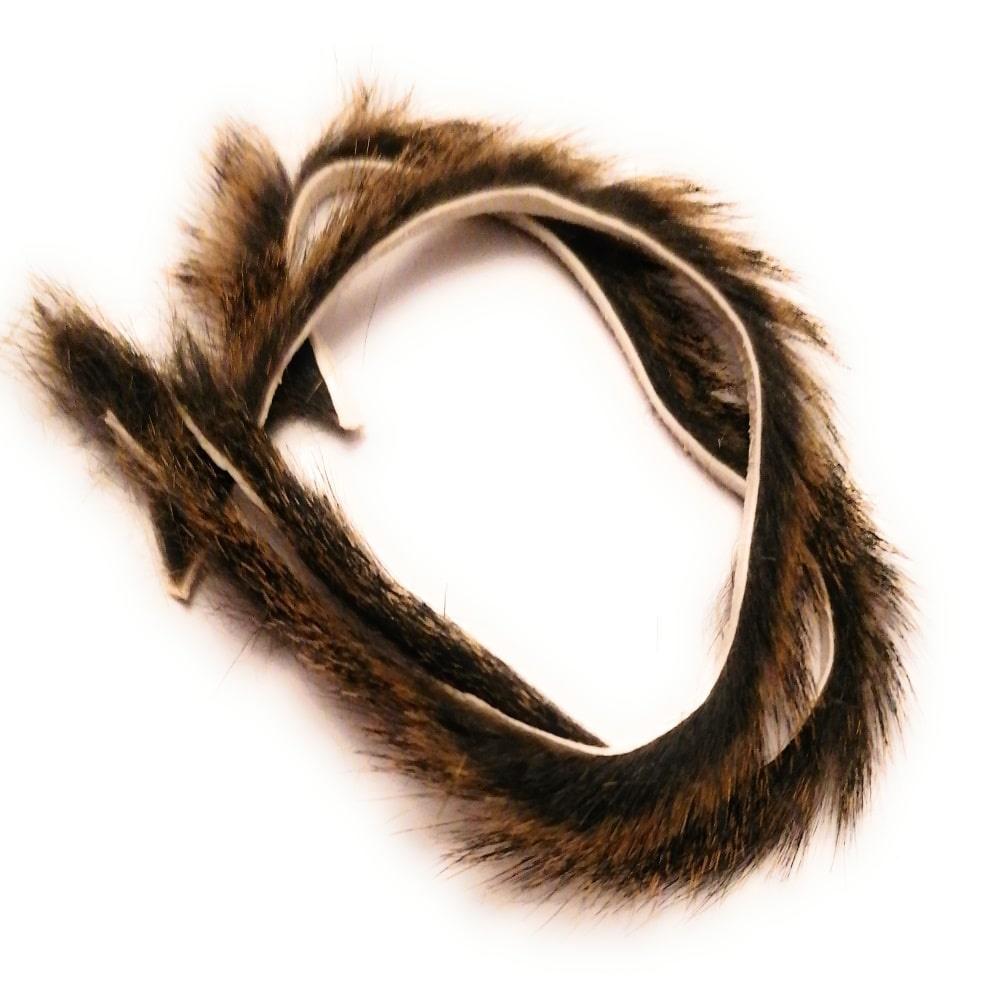 Squirrel strips for tying zonkers.Perfect for tying small  streamers. Perfect for making patterns for trout and saltwater fish.
View details