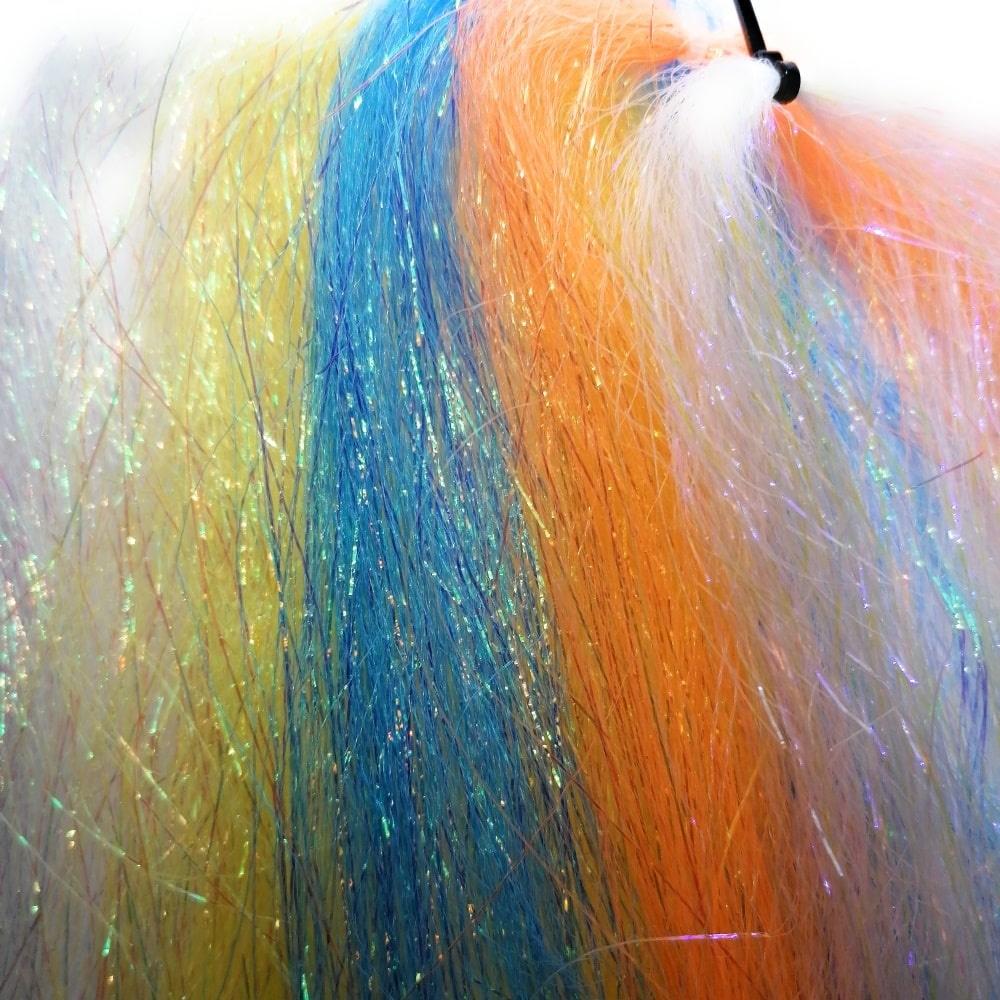 Send this product to a friend
Pearl Tinsel £3.50
Pearl fly tying tinsel.
Can be used for bodies, as an additional flash to wings and tails. 
Use flat tinsel to add flash to your tinsel bodies on your streamer flies or to add flash to your trout nymphs by using it for ribbing just like fly tying wire.
Available in different colors.