Heavyweight Barbless Wet Fly Hook
Competition heavyweight barbless wet fly hooks.
Pack of 50.
Related products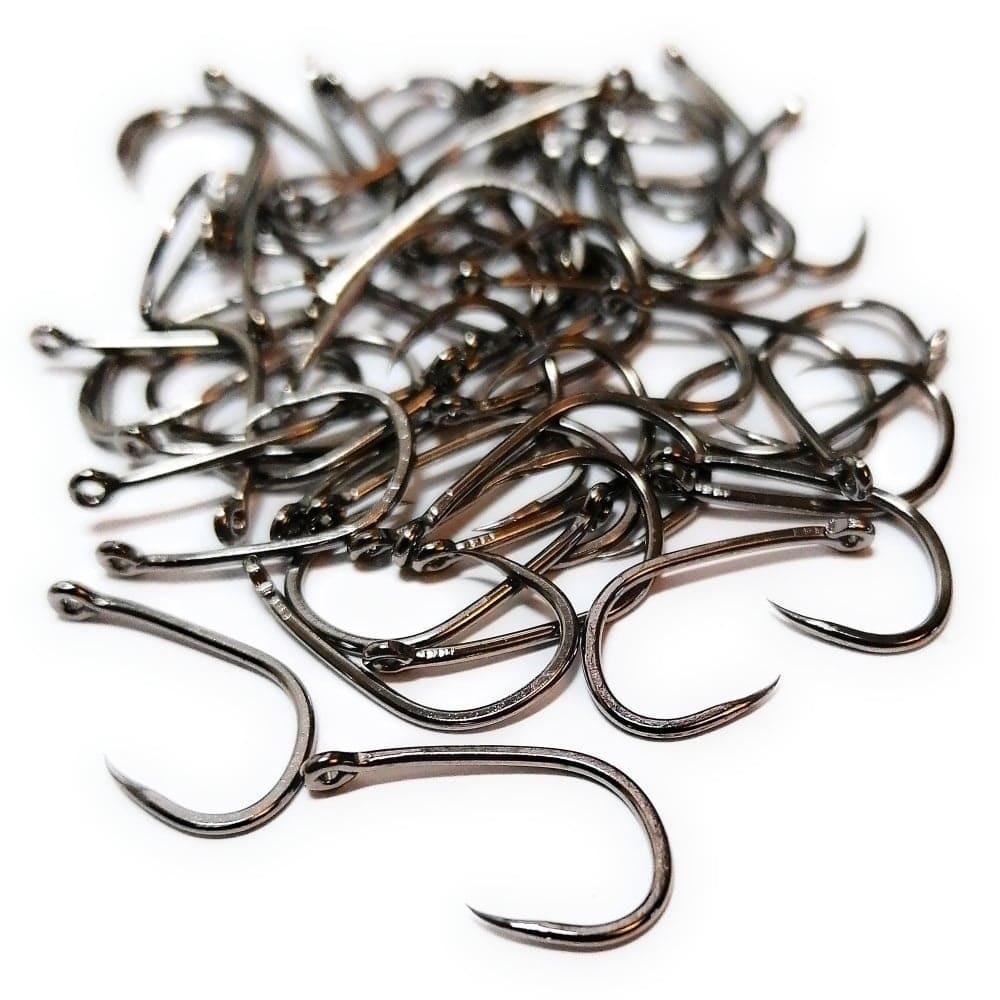 Packs of 50 barbless blob hooks 
Available in size 8 or 10.
They can be removed more easily. 
Safer for anglers to use. 
Curved shank
Strong wire
view details
View details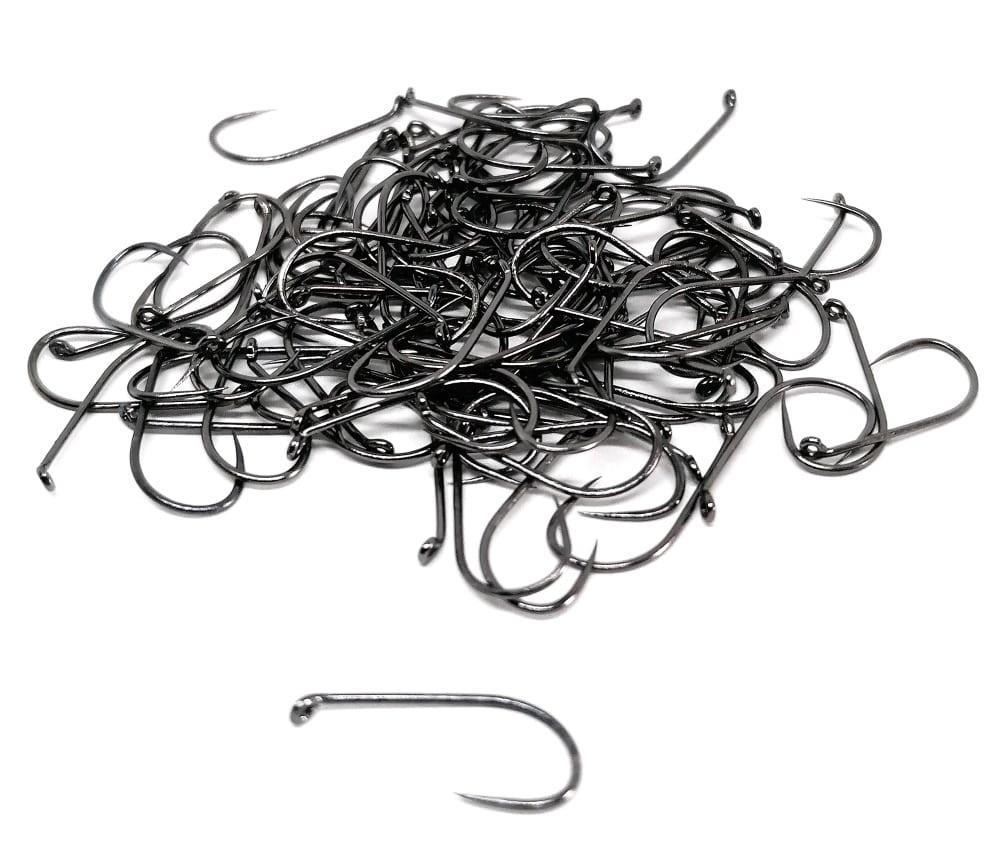 Competition wide gape barbless lightweight dry fly hooks.
Packs of 50.
Available in size 10, 12, 14, 16
View details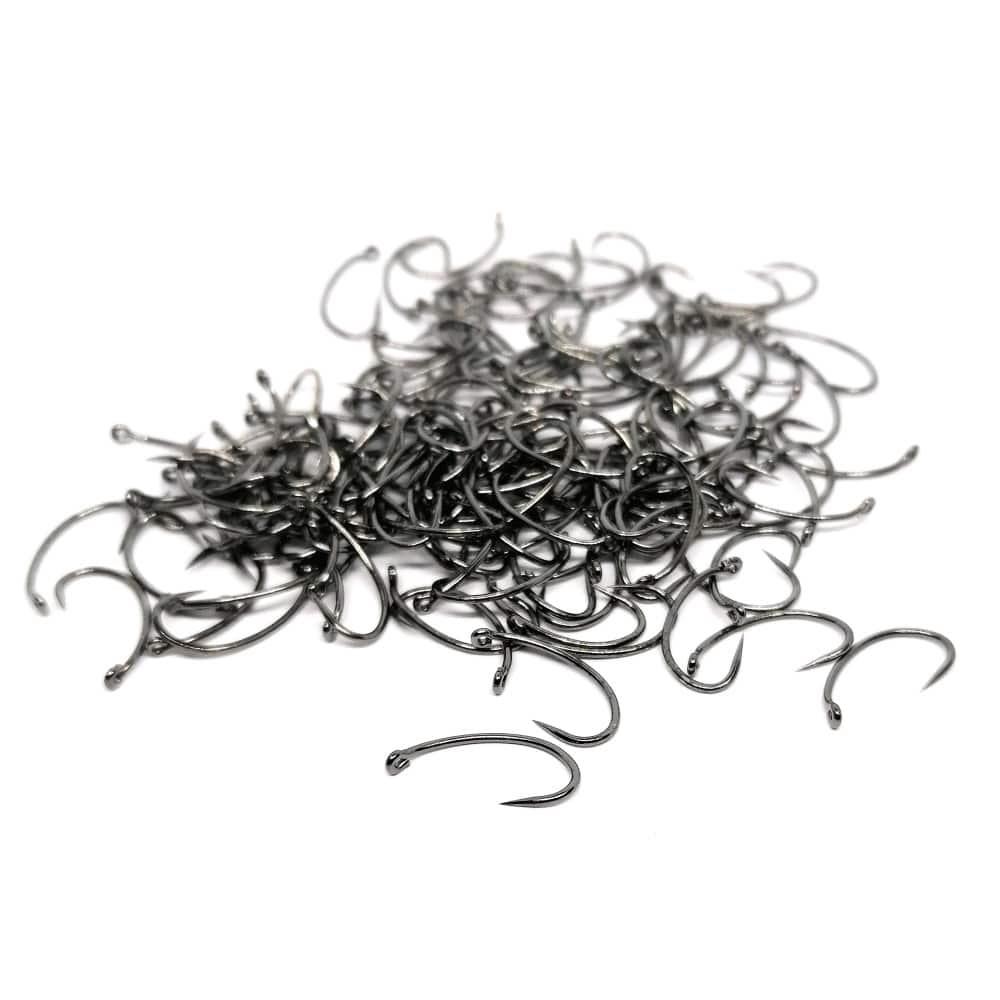 Pack of 50 Fly Tying Scotland barbless buzzer fly tying hooks.Available in different  sizes: 10, 12, 14, 16They can be removed more easily.Safer to us...
view details
View details