Glow In The Dark Tinsel
Glow in the dark tinsel. 
Charge with a torch or UV light.
Related products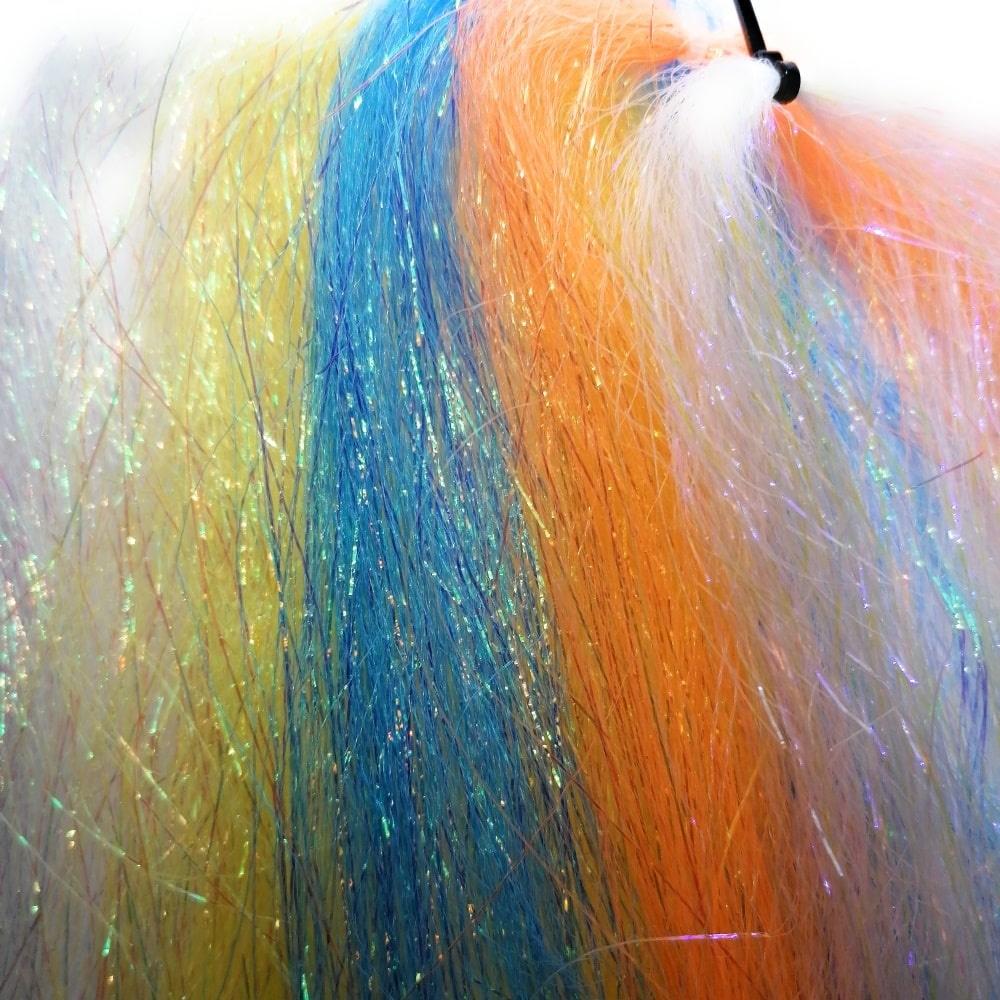 Pearl fly tying tinsel.
Can be used for bodies, as an additional flash to wings and tails.
View details
You can use blob tails for any flies not just for blobs.Tails and wings on any flies can be enhanced by the use of blob tails.Mix with marabou to give...
view details
View details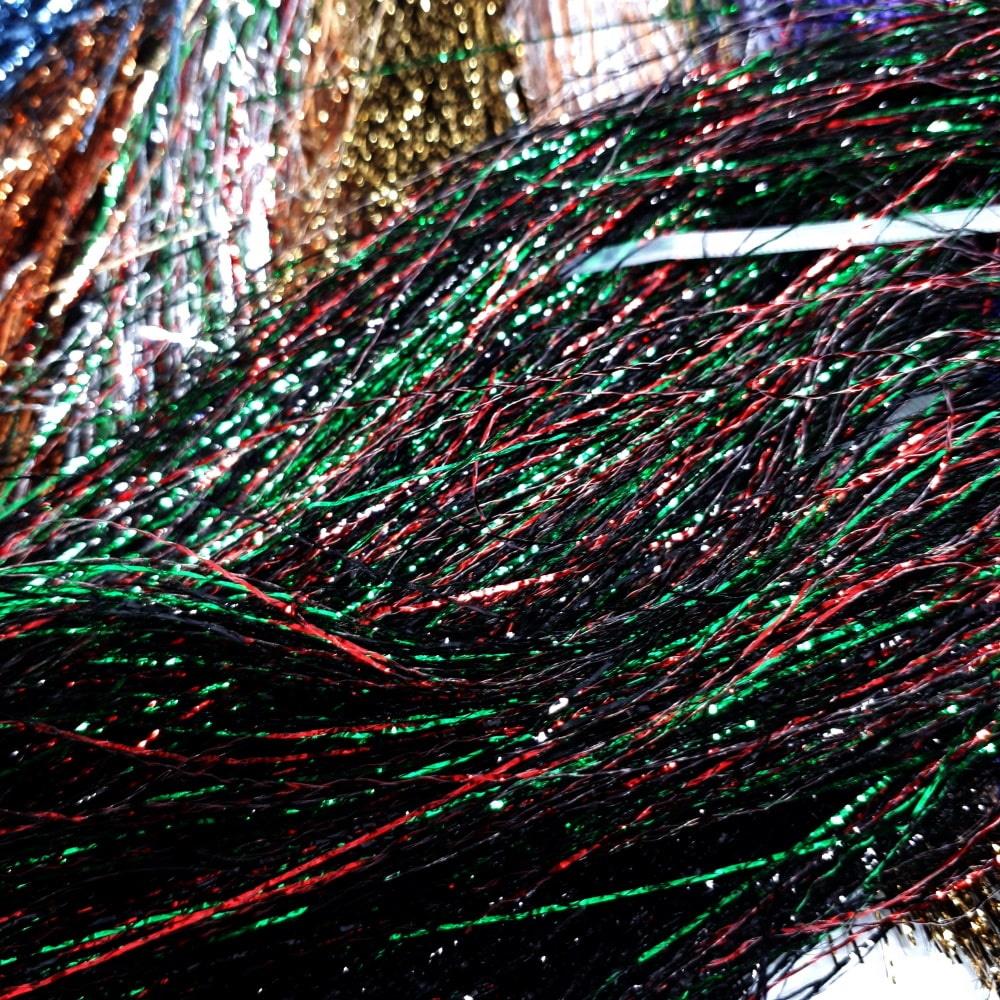 Micro fly tying tinsel in a range of colours.
This can be used as a body wrap, mixed in with tails or wings or as cheeks on buzzers.
View details