Fly Boxes
Fly boxes from Fly Tying Scotland.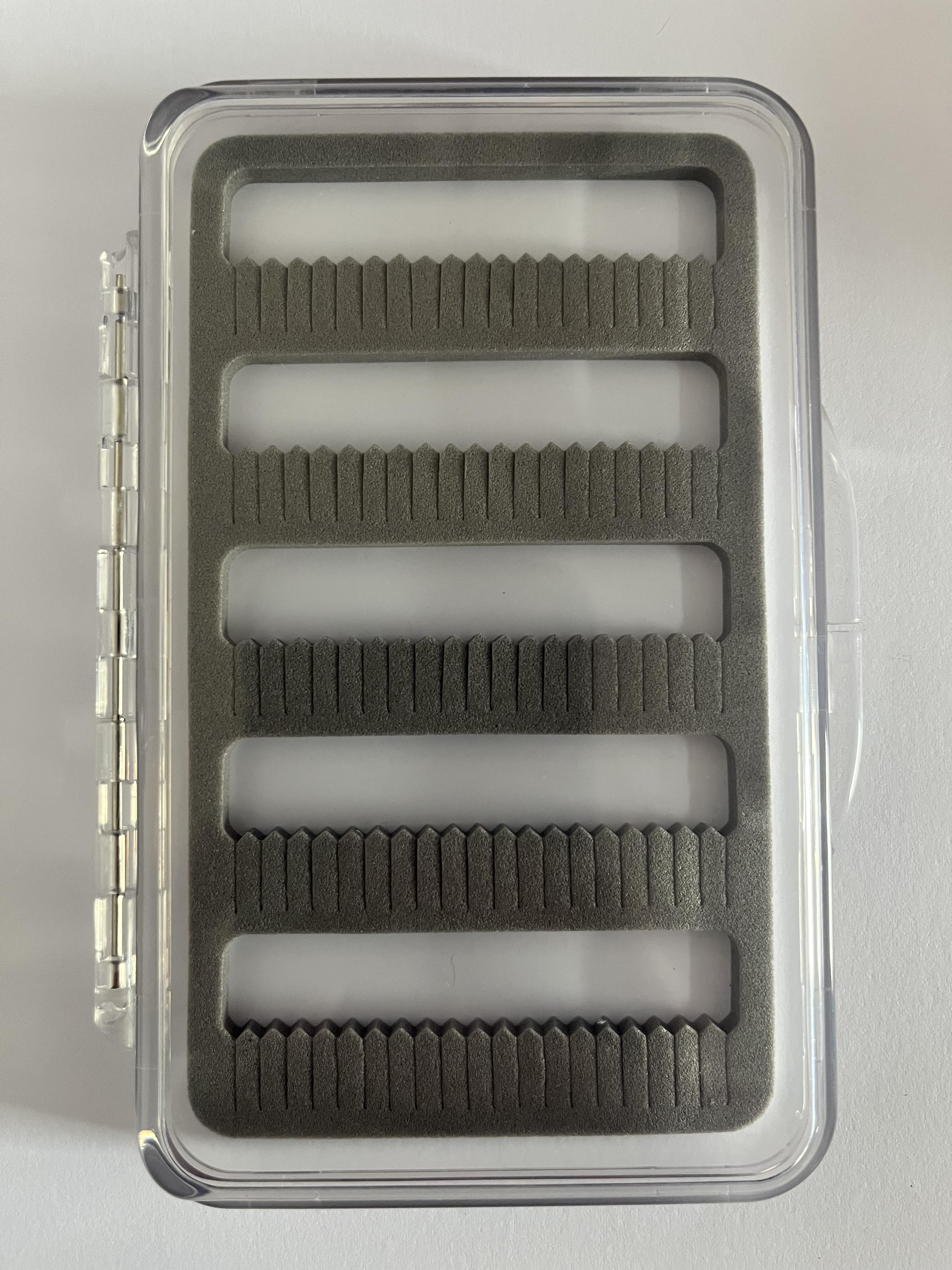 Small handheld fly box. 5 Inch/12.8cm x 3.46 Inch 8.8cm.Slots for 100 flies.
£7.99
View details
SUPER SLIM - The Super Slim Fly Box holds 182 flies but is very slim that it  takes up very little space in your bag or vest.WATERPROOF - The Super Sl...
now £10.99
was £14.99
View details