Fluorocarbon 50 Meter Spools
Fluorocarbon 50 Meter Spools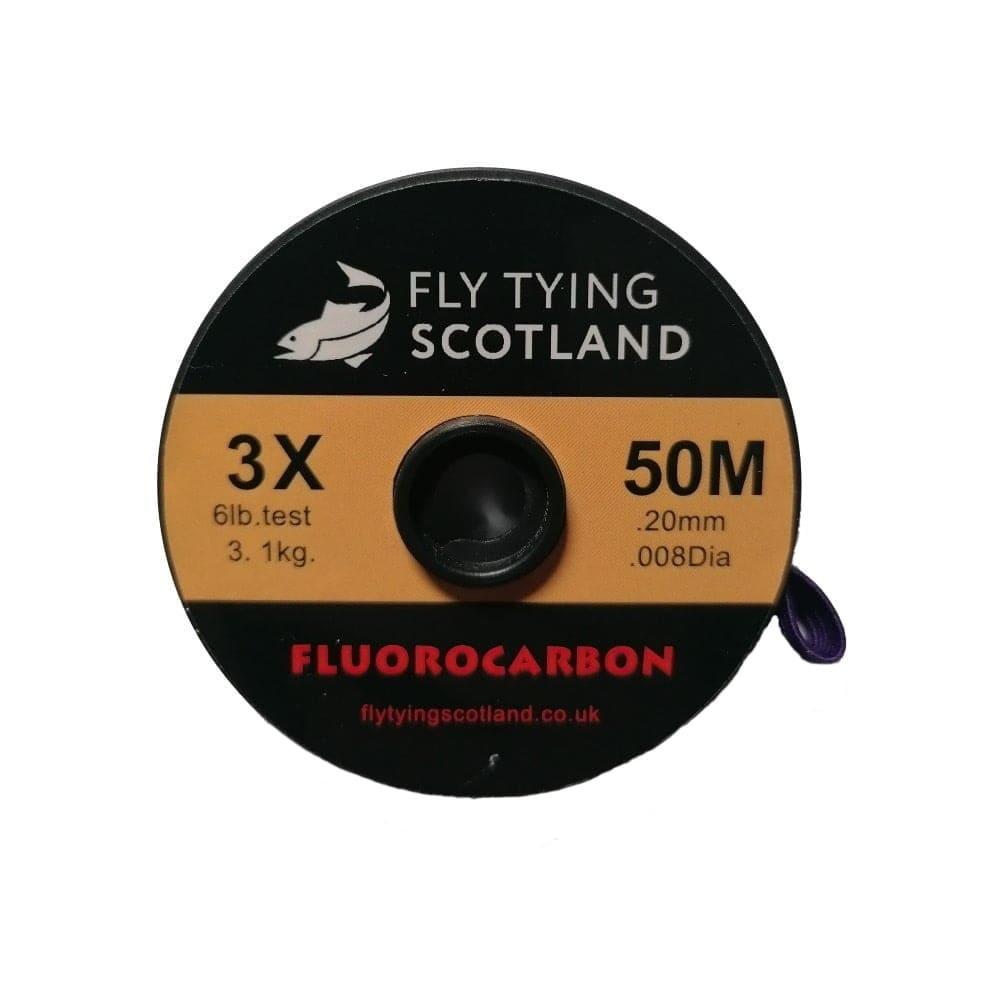 Send this product to a friend
Fluorocarbon 50 Meter Spools £5.50


50-meter spools of fluorocarbon.
100% FLUOROCARBON. It excels in clear water applications and its low stretch and greater durability make it popular for hard hook sets and fishing in cover.
LOW LIGHT REFLECTION IN WATER - Fluorocarbon allows a greater amount of natural light to pass through it which in return does not attract or alert fish. This property also makes fluorocarbon the optimal line for fishing all sorts of crank baits.
FAST SINKING.  With its high-density construction with non-absorbency it  helps to sink faster than monofilament of the same diameter, allowing baits to rapidly reach the desired depth to catch the fish.
SUPERIOR KNOT STRENGTH.  Gives the line wear resistance and softness.
VARIATION:
6lb 0.20mm Diameter
8lb 0.23mm Diameter