FAQs
DELIVERY TIME
When can I expect my order?
All orders placed before 2 o'clock will be sent the same day. Orders are sent either Royal Mail first class or first class signed for.
PAYMENT
Login to your PayPal account to process payment in checkout or click the 'pay with a debit or credit card' link on the PayPal payment page.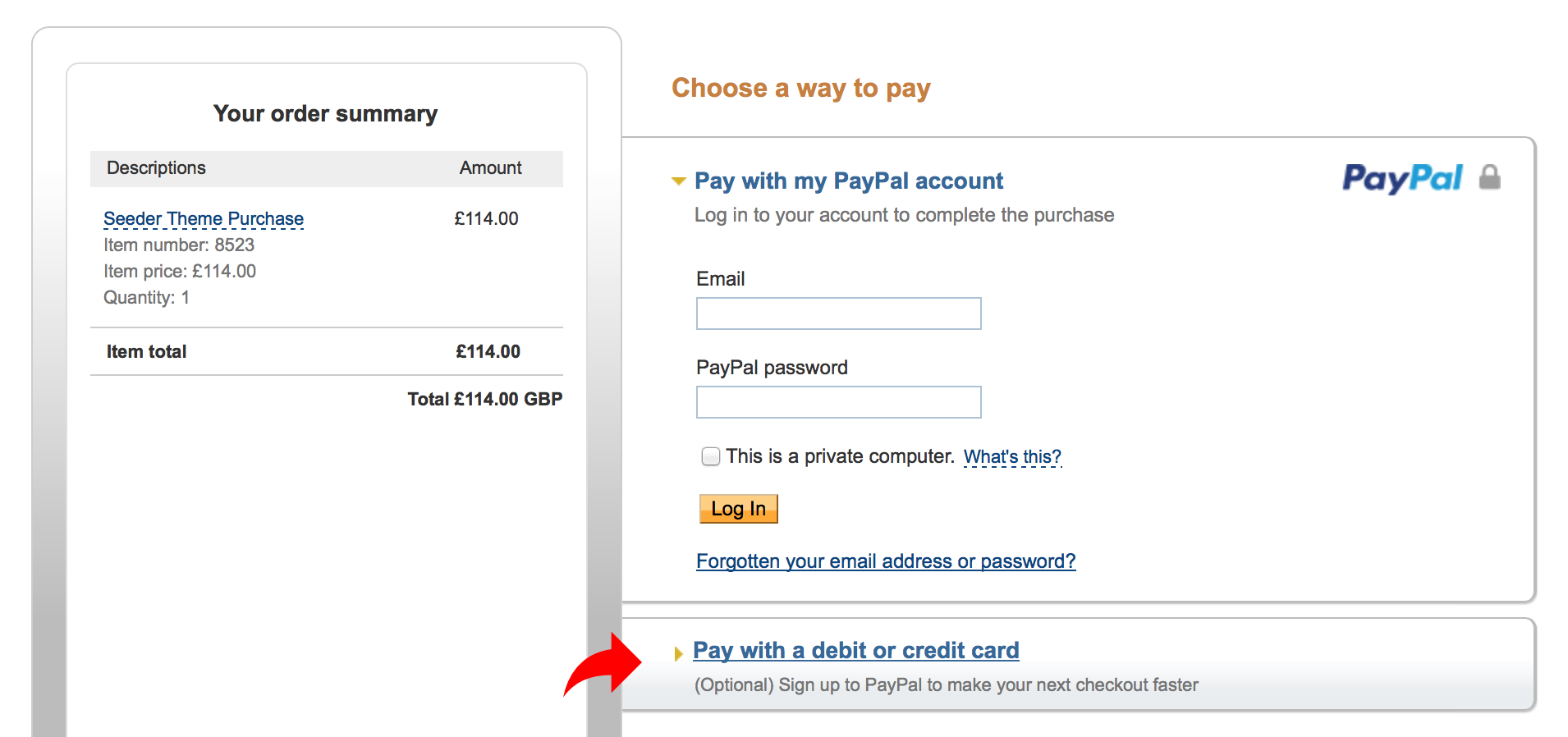 REWARD POINTS:
EARN reward points from your purchases. You can use the Reward Points that you earn on each purchase by redeeming them for a cash discount on your next order.
Different Reward Points are set per product.
Point conversion: 1 Point =£0.25
Redeeming points:
If you want to redeem your points, you must be logged into your account before viewing your basket.
Then, when viewing your basket, you can click to redeem your reward points

Upon clicking "CLICKING HERE" points are transferred.

You will then see how much money your points were redeemed for and you can choose to cancel the discount if you wish.
In the summary of the total of your purchases you will see how much discount you received.
REFER A FRIEND
Login to your account click REFERRED FRIENDS and copy your referral link.

To participate in the scheme you (our customers) can copy this URL and send it to people who you want to sign up and encourage to buy.
When a referred customer then uses this link to sign up and purchase items you will receive Reward Points and he or she will also received points