Cross Cut Rabbit Zonker Strips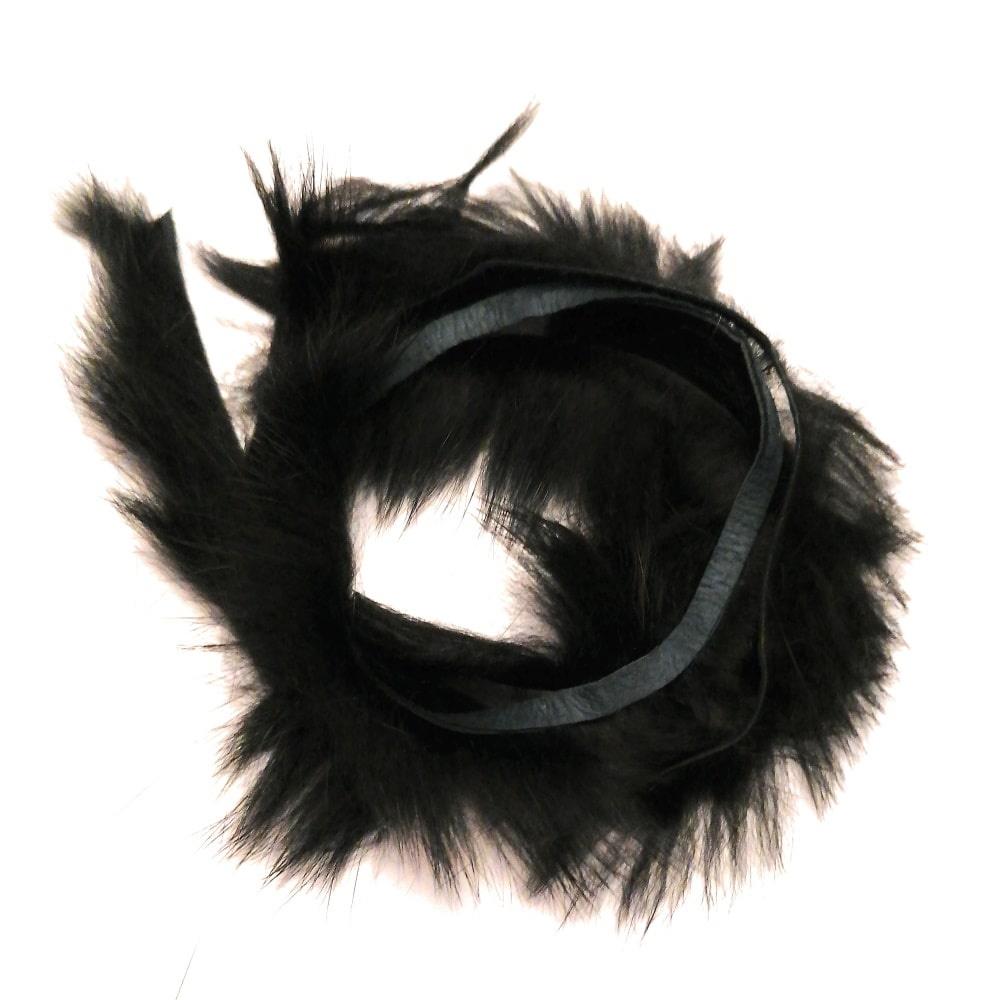 Send this product to a friend
Cross Cut Rabbit Zonker Strips £3.00
Cross cut rabbit strips for tying zonkers.
3 strips per pack giving approximately 12 inches in total. 
Cross cut rabbit strips are wound around the hook shank to make pulsating bodies and are used in many freshwater and saltwater fly patterns tied for salmon, steelhead, trout, tarpon, bonefish, permit, bass, pike, musky, bull trout, sea run cutthroat and more.