Fancy Dancer Trout Flies
Originally coming from Scotland the Fancy Dancer range of trout lures are prolific catchers or Rainbow and Brown Trout. The Yellow Dancer is an outstandingly successful pattern that has movement full of trigger points that are so tantalizing to predatory trout.

This fly has worked its magic in rivers and still waters all over the world. Dancer trout flies are known to catch fish! The vibrant colours will tempt any trout. Although designed as a still water fly they have been known to bring in some great fish from Rivers and Lakes all over the world.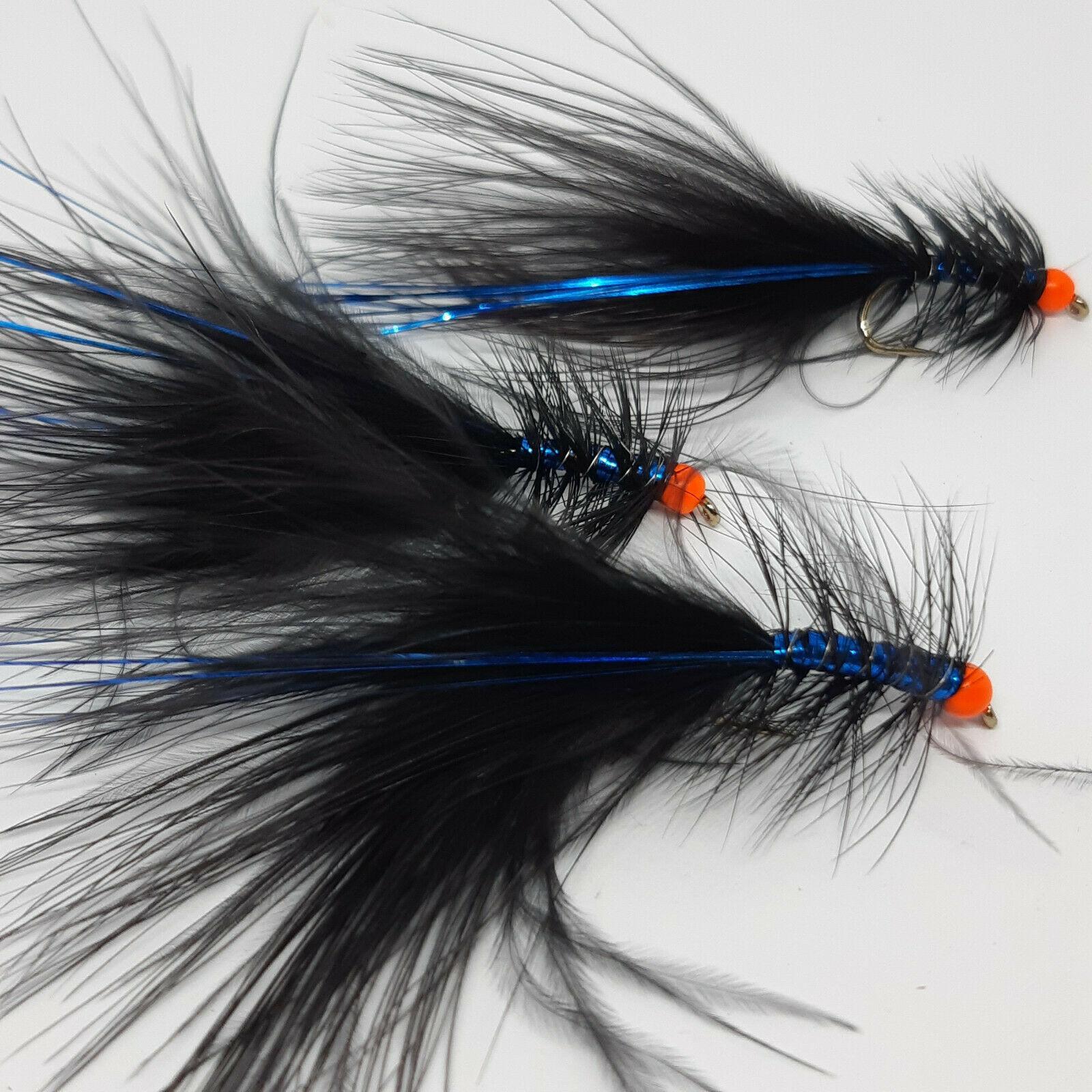 Black Blue Dancer Fly