Aluminium Die Cast 7/9 Fly Reel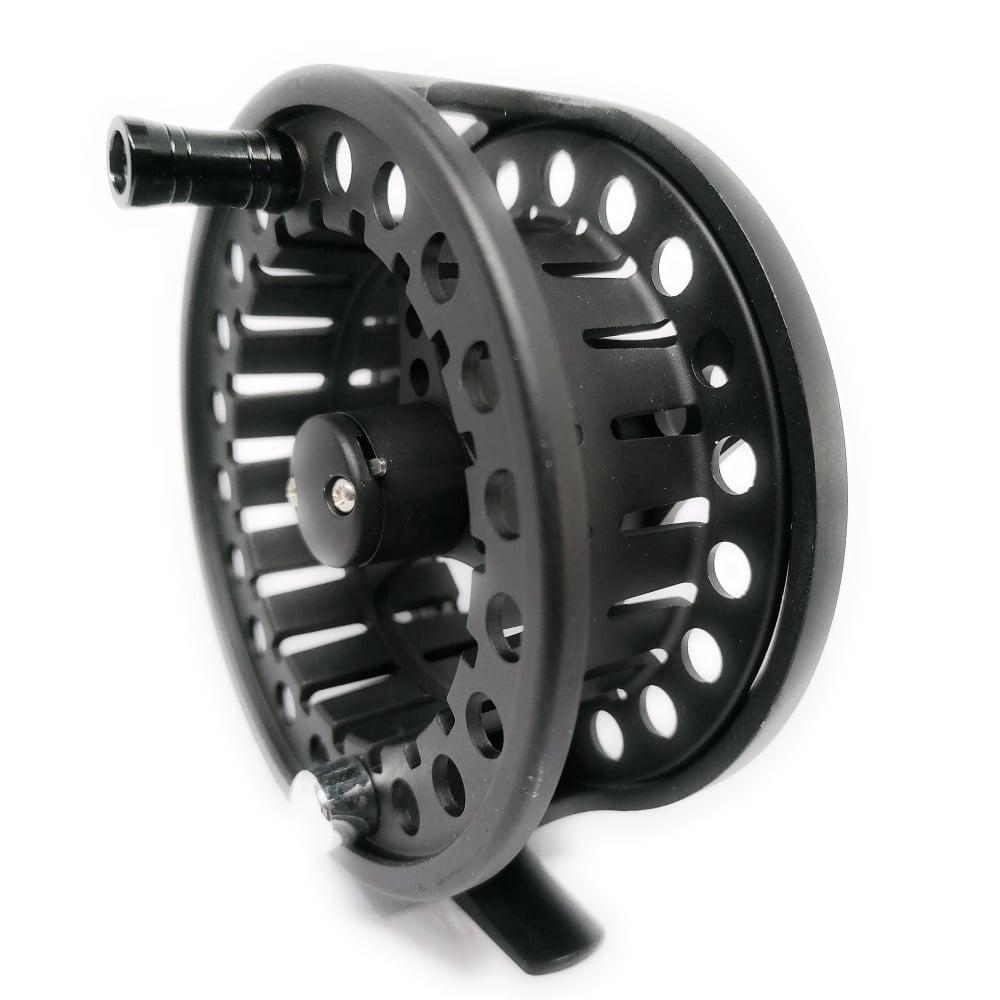 Send this product to a friend
Aluminium Die Cast 7/9 Fly Reel £34.99
PERFECT TEXTURE - Made with Die Cast Aluminum.
DURABLE - High quality fly reel that doesnt fail and wobble .
ESSENTIAL FOR FLY FISHING -  Fly Reel is necessary to begin fly fishing, with its unique die cast construction it will  hold the fly line and backing  perfectly.
LARGE ARBOR DESIGN -  The larger arbor and larger overall size offers the best of both worlds: a bigger circumference for a faster retrieve speed.
Specifications:
Line Weight 7/9 
Weight: 180g 
Diameter: 96mm
Width:38mm 
Backing Capacity 50m, 30lb