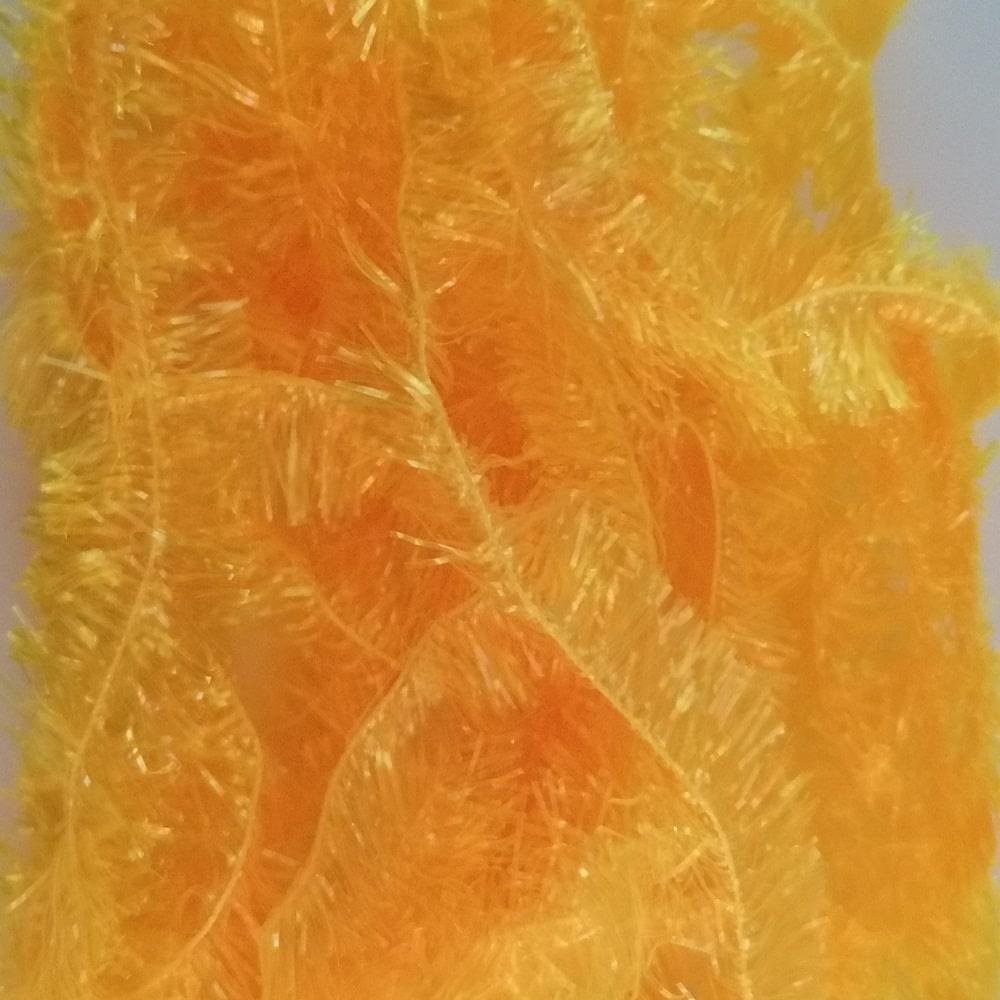 Send this product to a friend
15mm Trans Fritz £3.50
2 meters per pack.
15mm blob fritz with translucent fibres that give that jelly look when wet.
Available in different colours.  Deep Black, FL Lime, FL Orange, FL Pink, FL Sunburst, FL Yellow, Green Glow, Olive, UV White, Vamp Blood, Peachy Coral, Coral Reef
Easy to tie.
Great for blob, fabs and lures.
frequently bought together